Tips to swaddle your baby
Here are safe swaddling tips to take into consideration:
°If your baby is full, make sure he/she has burped, and is ready to sleep. If not, the swaddle will likely be uncomfortable for the baby.
°Create adequate room for the hips and legs to move in order to reduce the risk of hip dysplasia (the focus for swaddling should be on baby's arms)
°Use breathable swaddle material
°Do not make the swaddle unreasonably tight.
Join the discussion
Registering is free and very quick
Consult paediatricians, Gynaecologists, Lactation experts etc for free
Get discounts, win prizes and lots more.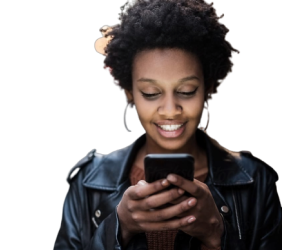 Comment Closed