Treating constipation in children
Constipation in children is more common than we think and can be stressful for kids and parents so here are some tips and tricks to navigate it.
Preventive measures include:
✓Keeping your kids hydrated. Water does wonders for digestion. Also include fiber (fruits, vegetables, legumes etc.) in diet plans.
✓Limit constipation inducing foods like rice, bread, pasta etc.
✓Incorporate exercise into their daily routine.
You can treat constipation by using:
✓Laxatives recommended by a pediatrician.
✓An appropriate amount of stool softener.
✓A tablespoon of olive oil on an empty stomach.
✓Chia seeds or flax seeds soaked in water overnight.
Join the discussion
Registering is free and very quick
Consult paediatricians, Gynaecologists, Lactation experts etc for free
Get discounts, win prizes and lots more.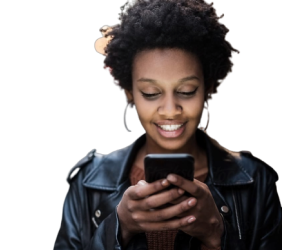 Comment Closed