Treatment for early back pain during pregnancy
Follow these tips for reducing back pain throughout your pregnancy.
Focus on maintaining good posture when you're seated or standing. Stand straight, with your chest high, and your shoulders back and relaxed.
Try to avoid standing for long periods of time. If you're on your feet a lot, try resting one foot on an elevated surface.
If you need to pick something up, remember to squat instead of bending at the waist.
Avoid lifting heavy things.
Wear sensible shoes that offer support.
Try sleeping on your side, not your back, with pillows tucked beneath your belly and between your knees for gentle support.
Practice pregnancy-safe exercises designed to strengthen and support your abdomen and back.
As your abdomen grows, consider wearing a supportive garment or belt to help take some of the pressure off your back.
Research local chiropractors who specialize in pregnancy-related care and learn more about how an adjustment can help relieve back pain.
When seated, try to elevate your feet and make sure your chair offers good back support. Use a lumbar pillow for additional low back support.
Try to get plenty of rest.
Join the discussion
Registering is free and very quick
Consult paediatricians, Gynaecologists, Lactation experts etc for free
Get discounts, win prizes and lots more.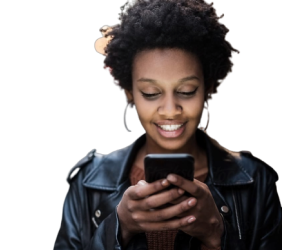 Comment Closed