Try Poundo Potato in a liquid form as baby food. Thank me later
Hi moms, here's my new discovery. Here is another way to cut cost. You all know the famous Poundo Potato? You can make it into custard for your baby. Thank me later?
Join the discussion
Registering is free and very quick
Consult paediatricians, Gynaecologists, Lactation experts etc for free
Get discounts, win prizes and lots more.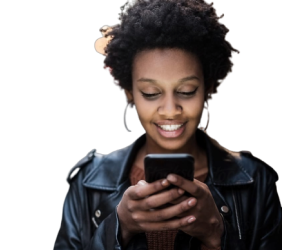 Comment Closed