Newborn tummy time
As a parent of a newborn, you've probably heard the term "tummy time" and may have thought it was just a simple playtime activity with your baby. Well, yes, it is, but it's also an opportunity to help your baby build strength and work on motor skill development.
Read on to find out more about the benefits of tummy time, how to give your baby tummy time, and how you can make tummy time fun for your little one.
What Is Tummy Time?
Tummy time for your baby involves placing your wide awake baby on her belly for short periods of time while you closely watch her. This activity is important for your baby's development as it can help strengthen the neck and shoulder muscles as well as boost motor skills.
Just remember that your baby should always be supervised during her tummy time sessions.
What Are the Benefits of Tummy Time?
Offering tummy time to your baby every day offers a variety of benefits:
Promotes physical development: Tummy time helps strengthen your baby's neck, arms, back, and legs, and also helps her gain flexibility and muscle control. The motor skills and strength she develops will be needed for rolling over and sitting, and then crawling and walking.
Provides a new perspective on the world: It gives your baby the chance to observe and explore her environment in a different way than she does when she's on her back. On her stomach, she has to lift her head to look around. This not only helps strengthen her back and neck muscles but also gives her a new perspective on the world.
Helps ease torticollis and avoid flat head syndrome: Tummy time can be beneficial for babies with torticollis, a condition resulting in tight muscles in the neck. Tummy time, along with exercises prescribed by a healthcare provider, can help a baby's tight neck muscles relax. Spending time on her stomach while awake can also help avoid flat spots developing on the back of your baby's head, known as flat head syndrome.
Introduces new textures: It exposes your baby to different textures as the skin on the different parts of her body come in contact with the surface she is on.
Join the discussion
Registering is free and very quick
Consult paediatricians, Gynaecologists, Lactation experts etc for free
Get discounts, win prizes and lots more.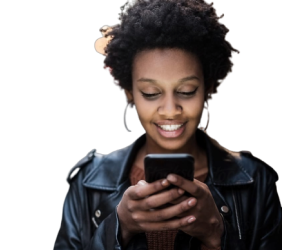 Comment Closed