What problems should I pay attention to when feeding infants and young children?
Zaina is right, Also don't force feed your baby..
Do not over-feed infants and young children: Many babies in the Nigeria are very fat, so experts recommend not to over-feed the children. If the baby has the action of pushing the spoon, it is not recommended to continue feeding.
Join the discussion
Registering is free and very quick
Consult paediatricians, Gynaecologists, Lactation experts etc for free
Get discounts, win prizes and lots more.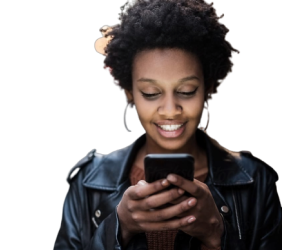 Comment Closed