When can I start teaching my children about sex education?
My children are 5 & 3 respectively. Can I start telling them about sex education or it's too early?
Join the discussion
Registering is free and very quick
Consult paediatricians, Gynaecologists, Lactation experts etc for free
Get discounts, win prizes and lots more.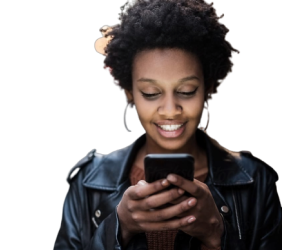 Comment Closed