When do babies start walking
The average age when children start to
walk is 12 months. Many reach this milestone earlier and many reach it later. A lot of mums show concern when their child is yet to walk after 12 months, which is normal because they want to make sure everything is alright.
Do not panic mamas. Some children begin to walk at 16-17 months but before then, they show signs that everything is fine and all they need is time
The ability to walk is a motor skill and if your baby is able to perform motor skills like grabbing and throwing objects, bouncing, standing alone, then be sure to always keep your camera next to you because they could take their first steps at any minute.
However, if your child doesn't show these signs or is still unable to walk at 18 months, please speak with your doctor
Join the discussion
Registering is free and very quick
Consult paediatricians, Gynaecologists, Lactation experts etc for free
Get discounts, win prizes and lots more.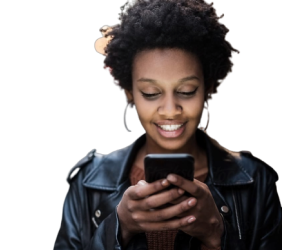 Comment Closed