When to take Tetanus Toxoid in pregnancy
Tetanus vaccine, also known as tetanus toxoid is a toxoid vaccine used to prevent tetanus. Tetanus is a type of bacteria infection that affects the muscle and can lead to death.
Here's when to take the vaccine:
TT1- Start dose (no immunity)
TT2 - 1 month after TT1 (3years immunity)
TT3 - 6 months after TT2 or subsequent pregnancy within 3 years (5years immunity)
TT4 - 1 year after TT3 or subsequent pregnancy (10 years immunity)
TT5 - 1 year after TT3 or subsequent pregnancy (lifelong immunity)
Professionals usually recommend that pregnant women start in their second trimester. See your gynecologist for when to begin. Also, you would most likely be informed during antenatal classes.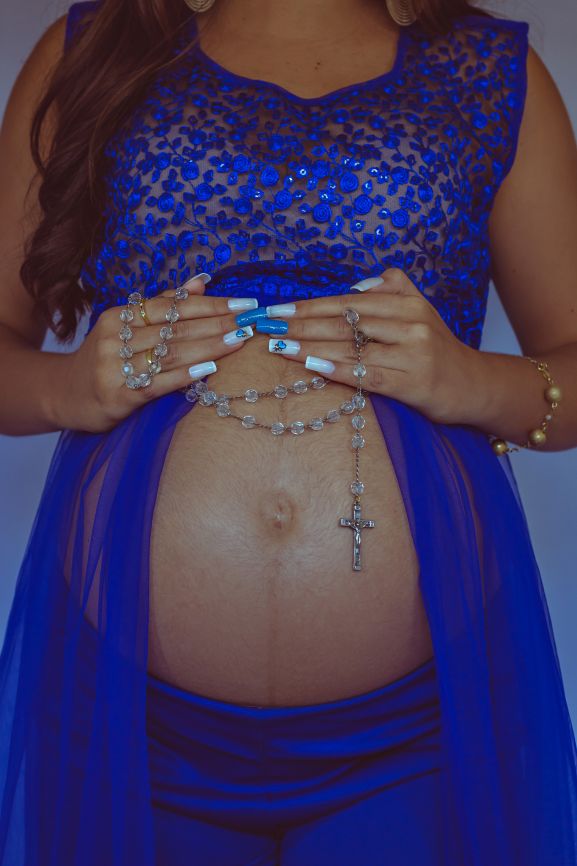 Join the discussion
Registering is free and very quick
Consult paediatricians, Gynaecologists, Lactation experts etc for free
Get discounts, win prizes and lots more.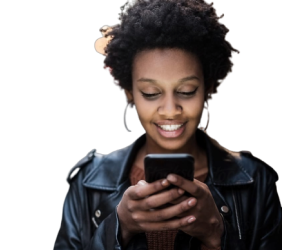 Comment Closed