Where can I buy Baby carrier bag at Lagos Market?
You will find it in the baby section around Dosumu at Eko market. Be careful not to buy fake ones.

I hope you find that helpful. All the best
Join the discussion
Registering is free and very quick
Consult paediatricians, Gynaecologists, Lactation experts etc for free
Get discounts, win prizes and lots more.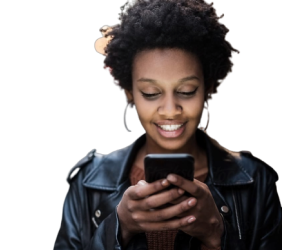 Comment Closed