Where do I buy Aju mbaise in Lagos?

Anymom here knows where I can buy Aju mbaise in Lagos. Preferably Lagos mainland or Island
I bought it the last time at mile 12 market.
Join the discussion
Registering is free and very quick
Consult paediatricians, Gynaecologists, Lactation experts etc for free
Get discounts, win prizes and lots more.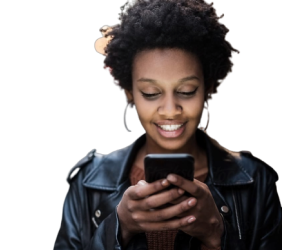 Comment Closed