Who names the baby in Yoruba tradition please?
Hi everyone, please who names the baby o. I gave birth to my baby myself, and yet I laws are saying they are the ones to choose name for the baby that I birthed, I'm so frustrated and feel like I'll lash out.
Join the discussion
Registering is free and very quick
Consult paediatricians, Gynaecologists, Lactation experts etc for free
Get discounts, win prizes and lots more.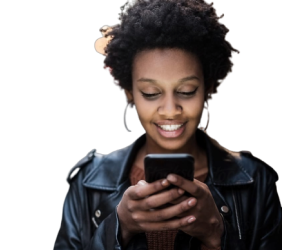 Comment Closed