Why bleach a baby's skin till the point where they get kidney disease?
I think it's so unfair, the generation of mothers that we have now really have no conscience. It's so sad that children most times suffer as a result of foolish ness from their parents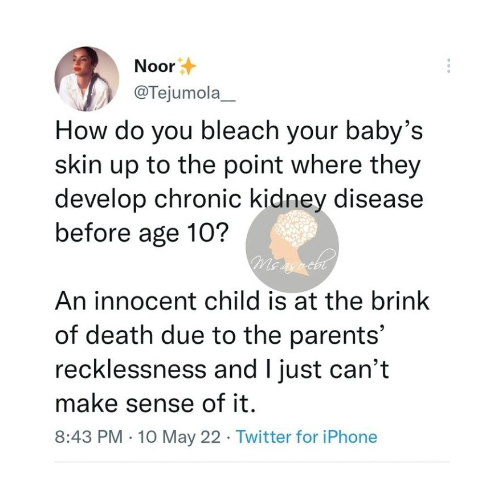 It's so bad, so unfair. I condemn this act. A child should be allowed to be a child.
Join the discussion
Registering is free and very quick
Consult paediatricians, Gynaecologists, Lactation experts etc for free
Get discounts, win prizes and lots more.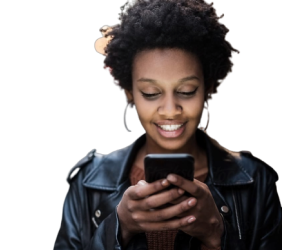 Comment Closed