Why does my kid sleep so much?
My second born has always slept much more than my first…I just thought every child was different but he just started school and his teacher already complained to me about it…what can I do?
Join the discussion
Registering is free and very quick
Consult paediatricians, Gynaecologists, Lactation experts etc for free
Get discounts, win prizes and lots more.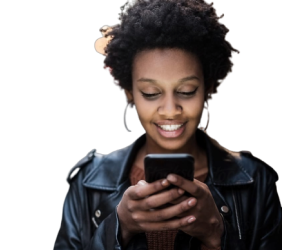 Comment Closed