Why is my hair pulling off
I had my baby a month ago. Recently I discovered my hair pulls off than the usual when I come it.
I am getting really worried
Is there any cause for concern?
Postpartum hair loss is very normal and usually occurs within the first six months after birth. This due to the fact that your hormones are now back to normal, so all the extra hairs would drop too. Give it a year max, everything would get back to normal eventually. You have absolutely nothing to worry about.
Join the discussion
Registering is free and very quick
Consult paediatricians, Gynaecologists, Lactation experts etc for free
Get discounts, win prizes and lots more.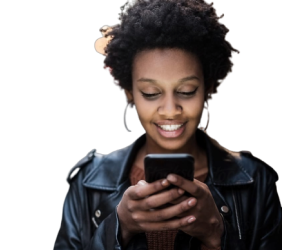 Comment Closed