You Shouldn't Make Firstborns Overly Responsible For Siblings - Psychotherapist
"Parents, do not make your first-born children overly responsible for their younger siblings. They grow up too fast and their childhood is
compromised. The impact on their cognitive process is not healthy. A lot of first-borns grow up not knowing how to ask for help. It's sad.
Imagine having to wake every morning and
the burden of your entire family is on your
shoulders.
First-borns usually have to mature quickly. They are rarely pampered and this makes them have a high threshold for emotional distress.
If you're a first-born and have had to be either emotionally or financially responsible for your family from a tender age, I'm sending you warmth. You are seen. You deserve your flowers.
You're permitted to live life too. You're permitted to make mistakes" - Adedoyin Ajayi
Source: @instablog
Join the discussion
Registering is free and very quick
Consult paediatricians, Gynaecologists, Lactation experts etc for free
Get discounts, win prizes and lots more.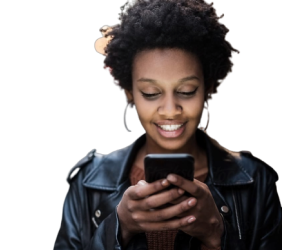 Comment Closed