Your November baby is a Valentine product.
Do you realise that baby's born in November were conceived in February. If you have a November baby, that means you had a wonderful Valentine that year. Lol
Join the discussion
Registering is free and very quick
Consult paediatricians, Gynaecologists, Lactation experts etc for free
Get discounts, win prizes and lots more.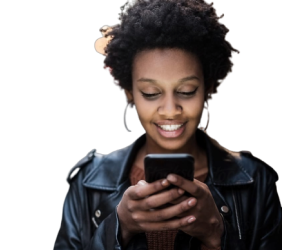 Comment Closed