My name is Tola and this is my cesarean section story as a first-time single mom.
Finding out I was Pregnant
I got pregnant at 31 and as soon as I realized and mentioned I had taken in, my then-boyfriend told me to have an abortion.
Abortion? How did we get here? What if I lose my life during the abortion process? What if I have complications that will hinder conception in the future?
After thinking deeply about it, I decided to keep the pregnancy and out-rightly refused to have an abortion.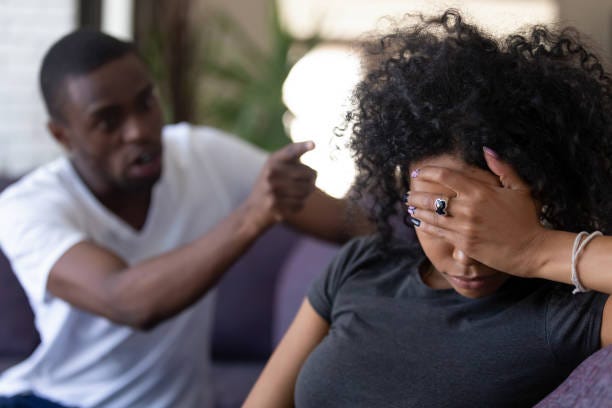 My Pregnancy Journey
Since I made the decision to keep the pregnancy, I had to be ready to face the consequences. My boyfriend never showed up, called, or texted.
I was ALONE!
Days rolled into weeks and I was 40 weeks gone.
My Cesarean Section Experience
Labor started for me on a Tuesday with 2 cm dilation and excruciating pain. I was immediately admitted and checked into the hospital.
A few days before, I had done a scan that showed my baby was too big for a vaginal delivery. However, I was hopeful, and to help 'shrink' the baby, my aunt had gone ahead to get me some local herbs. Unfortunately, I went into labor the following day.
After over 24 hours of intense and painful labor, my doctors asked for my consent to carry out an emergency cesarean section. I didn't think twice about it.
The cesarean section was carried out successfully.
However, I wish I had the support of a partner and was not alone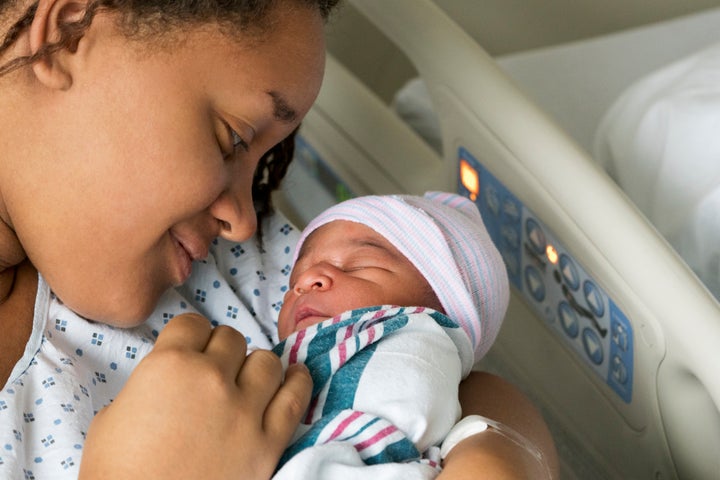 Support For Moms
Pregnancy and childbirth is a life-changing experience and all moms including women who go through cesarean section need as much support as possible.
I wish I had emotional support and more during my pregnancy.
However, my beautiful baby girl who is now six years old makes it all worth it.
Share your Story
Do you have a pregnancy, childbirth, or parenting story to share with Babymigo?
Please send your story to [email protected]