Hello there,
My name is Temitope (not my real name) and this is my first-time cesarean section story.
Before Getting Pregnant
Prior to getting pregnant, I knew almost nothing about C.S but usually heard popular sayings like;
1. Cesarean Section is not the ideal delivery method
2. Giving birth through Cesarean Section is not biblical
3. Strong women don't give birth through Cesarean Section
During Pregnancy
At week 31 of my pregnancy, I went for my regular antenatal checkup when my doctor briefly mentioned I may need to give birth via a C.Section. I immediately rebuked it! At week 35, I had another scan and the doctors discovered my baby was in a breech position. I was advised to prepare for C.S if the baby doesn't turn at week 40 seeing that I was a first-time mum and they wouldn't want to put my baby and I at risk.
I became disoriented following that visit. I got home and started fasting, praying, and making several declarations against a C.Section delivery.
Giving Birth to My Baby
After the third day of water fasting without food, I fell sick and was rushed to the hospital where I was warned to stop fasting immediately. At week 38, I was rushed to the hospital again after severe overnight cramps. The doctor confirmed my worst fear! A Cesarean Section needed to be done within 24 hours to save our lives. I reminisced on C.S stories I had heard and prepared for the worst.
I wrote a Goodbye Note addressed to my husband.
Honestly, I was so scared and wasn't sure if this was going to be my last day on earth. I thought to myself "why not make the best use of it". So, I decided to pen a goodbye note to my supportive husband.
Less than 24 hours later, I woke up with a baby beside me. Everything seemed quick and less eventful than I thought. "I was fine. my baby was fine."
How Friends & Family Reacted to my C.S Delivery
While at the hospital, a handful of friends and family came to visit me. One woman in particular jokingly called me lazy for not being able to have a vaginal delivery. Another woman encouraged me to be more prayerful when next I am pregnant.
I hated those comments and NO WOMAN should have to go through the emotional trauma such comments evoke!!!
As a society, let's be more supportive and endearing to women regardless of their childbirth options.
#IAmNotMyScar #ProudCSMom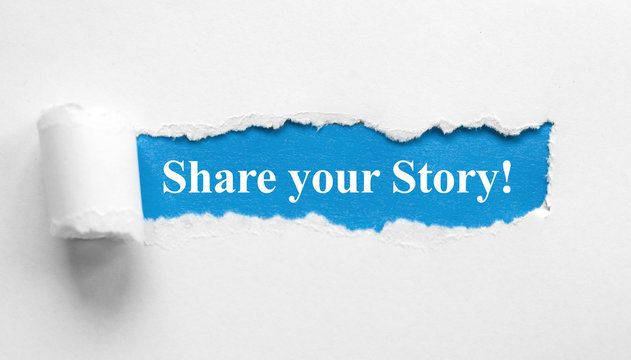 Share your Story
Do you have a pregnancy, childbirth or parenting story to share with Babymigo? Please send your story to [email protected].