I'm dating my Direct line boss, Now I want him to divorce his wife
I met my boss for the first time in 2014. Let's call him Sola. He's so cute and collected. I had no idea he was married and he never mentioned it to me. Around December 2016, he asked me out during our company retreat and I was reluctant. After several dates, I decided to give it a chance.
In 2018, something crazy happened, a woman called me and revealed my worst fear. She's sola's wife, Tolani. Never thought I will find myself dating a married woman. If you know Sola, he's so convincing. He told me he was already having issues with his wife and there are barely roommates. He mentioned that the plan was to divorce her by 2019.
It's been 5 years, Sola is still legally married to her Tolani and did I mention they are getting stronger in love and affections. I'm tired and I want to hit Sola.  My plan is to go after him. I've wasted 5 years of my life. I just want an act of revenge if he's not divorcing his wife. Dear moms, Am I making sense?
Please, let sola stay with Tolani. You must feel so hurt by his lies but you know you deserve better
Not to be very sentimental. You should let Sola be. Tolani does not deserve this wahala
Join the discussion
Registering is free and very quick
Consult paediatricians, Gynaecologists, Lactation experts etc for free
Get discounts, win prizes and lots more.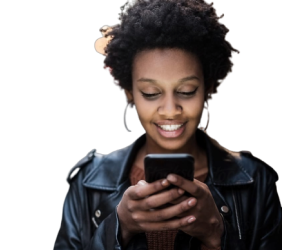 Comment Closed