Am I making Sense?
"Am I making Sense?? Put your questions to this forum and see if you are being unreasonable or not with your recent decisions or behaviour." Become a Moderator >>
Topic
Post by
Views/Replies
Last Reply / Date
Most active Users this week
Anitadurojaiye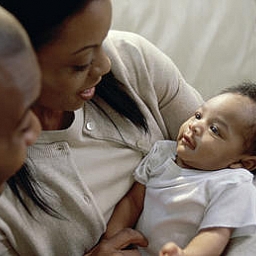 Zainabifra
Lillianmbata
Mrsben
Seunoladele
Palesamokoena
Ellaadimike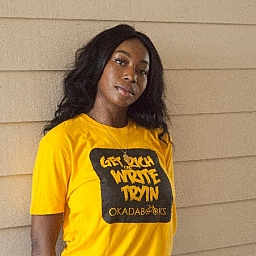 Jojojo
Kamarudeensaka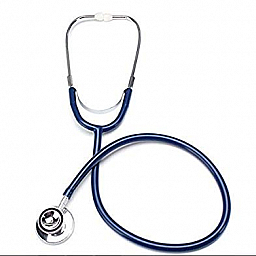 Drokiemmanuel
Trying to Conceive
4 members
Exclusive Breastfeeding
2 members
Sign up to our newsletter
A round-up of our most-viewed threads and hottest topics - plus daily deals and competitions.