Am I making Sense?
"Am I making sense?? Put your questions to this forum and see if you are being unreasonable or not with your recent decisions or behaviour." Become a Moderator >>
Most active Users this week
Oreoluwafolayan
Eniolaopeoluwa
Teehamilton
Tonyebobmanuel
Tolanibecroft
Ayanfeferrari
Tinajohnson
Mariawilliams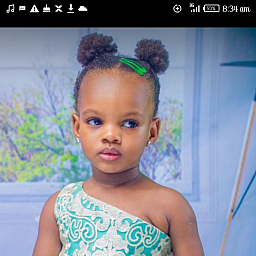 Oluwakemianifowoshe
Tashaajayi
Trying to Conceive
4 members
Exclusive Breastfeeding
2 members
Sign up to our newsletter
A round-up of our most-viewed threads and hottest topics - plus daily deals and competitions.