It is essential that you begin considering the hospital where you want to give birth as a pregnant woman. It is vital to select the most appropriate hospital to give birth in order to ensure your safety and comfort during delivery. This choice is unquestionably crucial and can help greatly in avoiding some disasters that could be harmful to both mother and child. 
Choosing the right hospital for delivery can be very challenging, particularly in a nation like Nigeria where healthcare is not as standardized as it should be. Due to this, we'll quickly walk you through how to select the best hospitals in Nigeria for delivery. Below are a few criteria to look out for.
1. The medical facility's caliber
The staff, facilities, and even the rooms should all be evaluated for quality before you choose a hospital. By being aware of these, you can make sure that your delivery day will go smoothly. Examine, among many other things, the hospital's ventilation, equipment, and the staff's attitude. Also, look at how clean the rooms are.
2. The hospital's average cost
The hospital bills that come with using a hospital are unavoidable. Unfortunately, unlike other nations, Nigeria does not have a particularly strong health insurance program that covers its inhabitants. Therefore the majority of the time, you will be responsible for paying. You must make sure you find a good hospital within your means as a result. Not all excellent hospitals are pricey.
3. Delivery Technique
A woman can give birth using a variety of techniques, and each technique necessitates a particular level of care. While a cesarean section frequently necessitates a maternity ward, operating room, and anesthesia as well, a vaginal birth may only require pain medication or anesthesia. Regardless of the delivery technique you select, you must make sure the hospital has the resources to provide the care you require.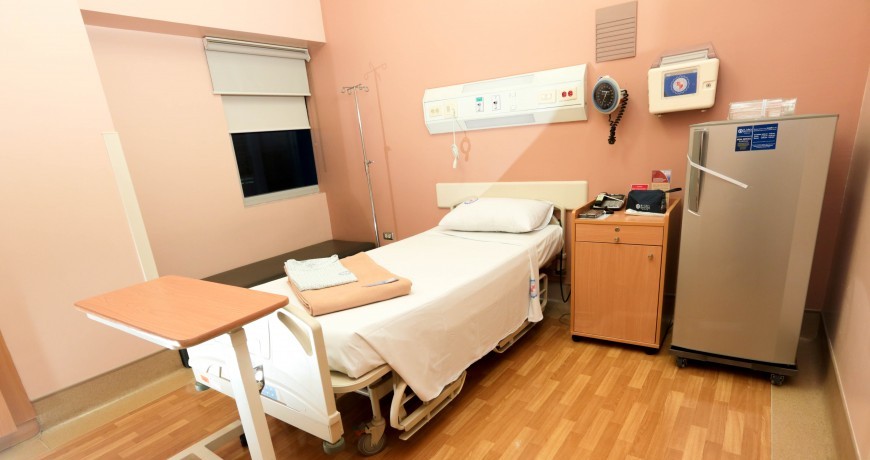 4. The hospital's location
Prior to making a decision, make sure the hospital is accessible from your house. You could travel from home to the hospital on your own with this assistance. The distance between the hospital and your home needs to be relatively short, especially in a country like Nigeria where traffic is a major issue. If labor were to start at an unexpected hour, this would be quite useful.
5. Providing support for expectant and new mothers
The availability of pre-natal classes and even post-natal classes for the parent should be one of the main things you keep an eye out for. Your ability to take care of yourself and the baby depends heavily on the knowledge you receive from these programs. The hospital's postpartum care policies for both you and your baby must also be confirmed, aside from this. This can involve welcoming postpartum rooms, counseling, or even encouraging nurses.
There are several questions you might need to ask the doctors or nurses while deciding which hospital to choose. What is your policy on accommodations, to name a few? Can my child stay in the room with me all the time? Are there anesthesiologists on staff? These and many more inquiries are crucial. Make an effort to learn more about the hospital's guest policies.
Don't be timid when looking for a reputable hospital while you are expecting a child. You will discover the greatest hospital for you and your child if you look around, inquire, and act assertively. Don't be shy, ask questions. It is your right!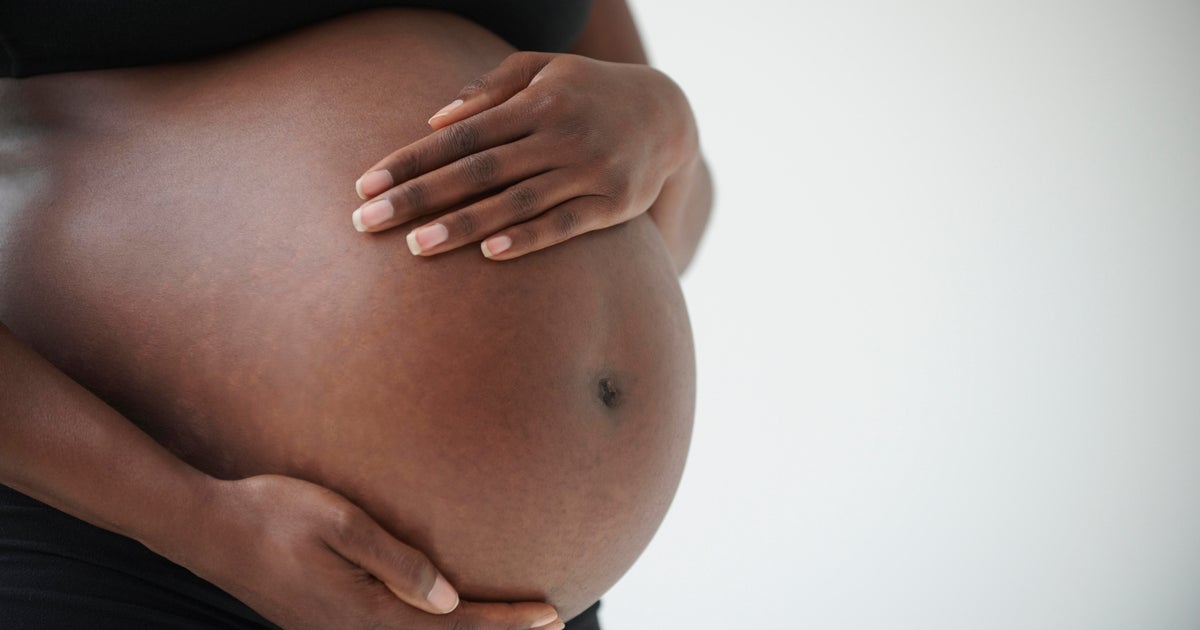 Are you an expecting/pregnant mum?
Would you love to be a part of an expert-led and intimate community group for pregnant women? 
Join PreggClass by Babymigo, a digital antenatal class to enjoy benefits including expert-led weekly live classes, tailored fitness, and recreational sessions, 24-hours access to experts, mums connect, sessions for partners, resources and so much more.