Hello there,
My name is Grace and this is my cesarean section twin pregnancy story.
Trying to Conceive
We had been trying to conceive for more than two years when I got pregnant. When we found out I had taken in, my hubby and I were ecstatic.
The Big Surprise
A few weeks into the pregnancy, I went for a scan and discovered I was having twins.
Oh my Goodness!!! Our joy knew no bounds.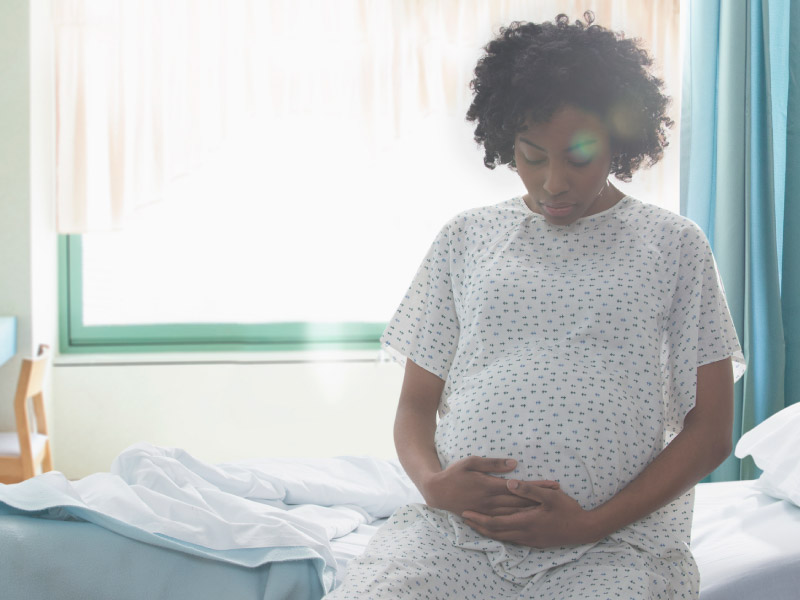 The News that Shattered Me
When I was 23 weeks gone, hubby and I decided to know the twins' gender. We went for another scan and there and then, we were told one of the twins was no longer active since the 16th week of pregnancy.
I was dumbfounded.
I asked the Doctor to explain what he meant by "inactive" but his reply broke me "THE BABY IS DEAD".
I wept uncontrollably.
Our Incessant Quest for a Miracle
We chose not to believe him and started going from one hospital to another ranging from government to private hospitals hoping the result would be different. But alas, it wasn't.
We had to sadly accept our fate.
The Birth of my Miracle Baby
We decided to register in one of the private hospitals we visited and left the government hospital I was previously registered at.
The gynecologist and his team monitored the pregnancy and carried out scans on a weekly basis. At 37 weeks, a Caesarean Section procedure was carried out. The two babies were brought out. One was alive and the other DEAD.
Staying Joyful
Regardless of what happened, I am joyful because I didn't lose the two babies.
The Doctors confirmed that my case was a rare one and it was a miracle that the other baby survived.
This month, my MIRACLE BABY will be one year old.
Share your Story...
Do you have a pregnancy, childbirth, or parenting story to share with Babymigo? Please send your story to [email protected]