The process of preparing to welcome a newborn into your house can be thrilling and emotional. When you're expecting a child, you'll need to start planning a nursery and this can be a lot of fun to decorate. Decorating a nursery includes choosing the best furnishings, studying color themes, and shopping for baby clothes among several other things.
The goal is to provide a secure, comfortable environment for your child to sleep, nap, and play in addition to stocking up on all of the critical supplies you'll need to care for him or her.  
Before you welcome your little one into the world, you'll need enough time to complete the nursery as much as possible. To prevent the last-minute rush, have a plan and start early. 
Here are tips for decorating a cost-effective & functional baby nursery;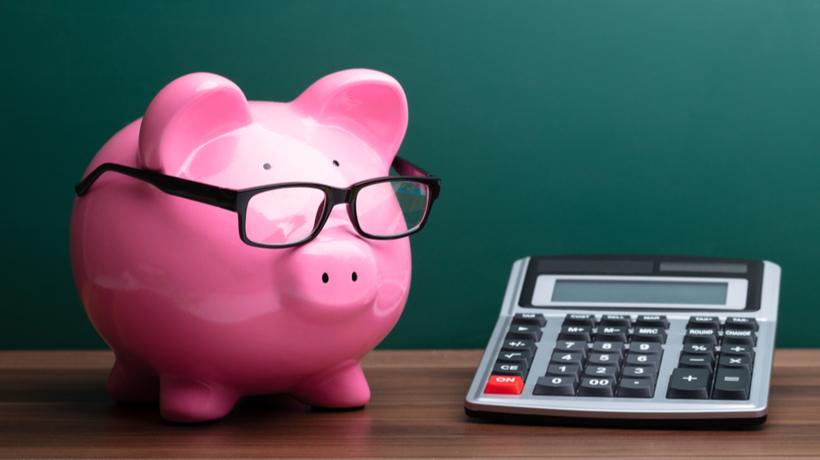 Consider Your Budget
Allowing the subject of money to distract you from creating a specific area for bonding and caring for your newborn is not a good idea. Even if you intend to create a low-cost nursery, knowing your budget is essential. It makes no difference how large or little the nursery is.
Begin with the Basics and Work your Way Up From There
When decorating a nursery, you'll need a crib or cradle, a drawer or changing table, and a nursery chair straight away. Try to get these essentials first, and then work on the rest of the décor as you go.

Get Witty when it Comes to Furniture Sourcing
Except for the crib, you may not have to purchase all of the furniture completely new. Look around your home to see if any furniture can be repurposed. Don't forget to consider asking your relatives and friends as well. On an e-commerce website or app, you may search for sales or keep an eye out for them. Look for sales and go on a bargain quest.
After getting the furniture, you could try using one piece of furniture for double duty. How? You may use a wardrobe to store the baby's clothes and serve as a changing station, or you could invest in a storage cube that will serve as both a storage solution and a place to rest your legs when breastfeeding based on the height.
Consider Painting the Nursery Walls or Making DIY Wall Arts
Nothing like a fresh coat of paint when it comes to changing the ambiance and decor of a room. To create a statement, paint the walls a bright hue, or choose subdued colors for a soothing effect.
Purchasing wall art is sometimes prohibitively pricey. But don't worry, wall art is one of the easiest objects to make yourself and decorate on a budget! This is your time to express yourself! You've seen some wall art that you like, but it's well out of your price range. So, what do you have in your house that you might utilize to get a similar effect?
Making your own unique piece of art is therapeutic, and you don't have to be the most gifted artist in the world to do so. Adding interesting touches to your baby's nursery with wall art is a terrific way to do so. There are numerous inexpensive frames available once you've painted, sketched, or stitched any design you like.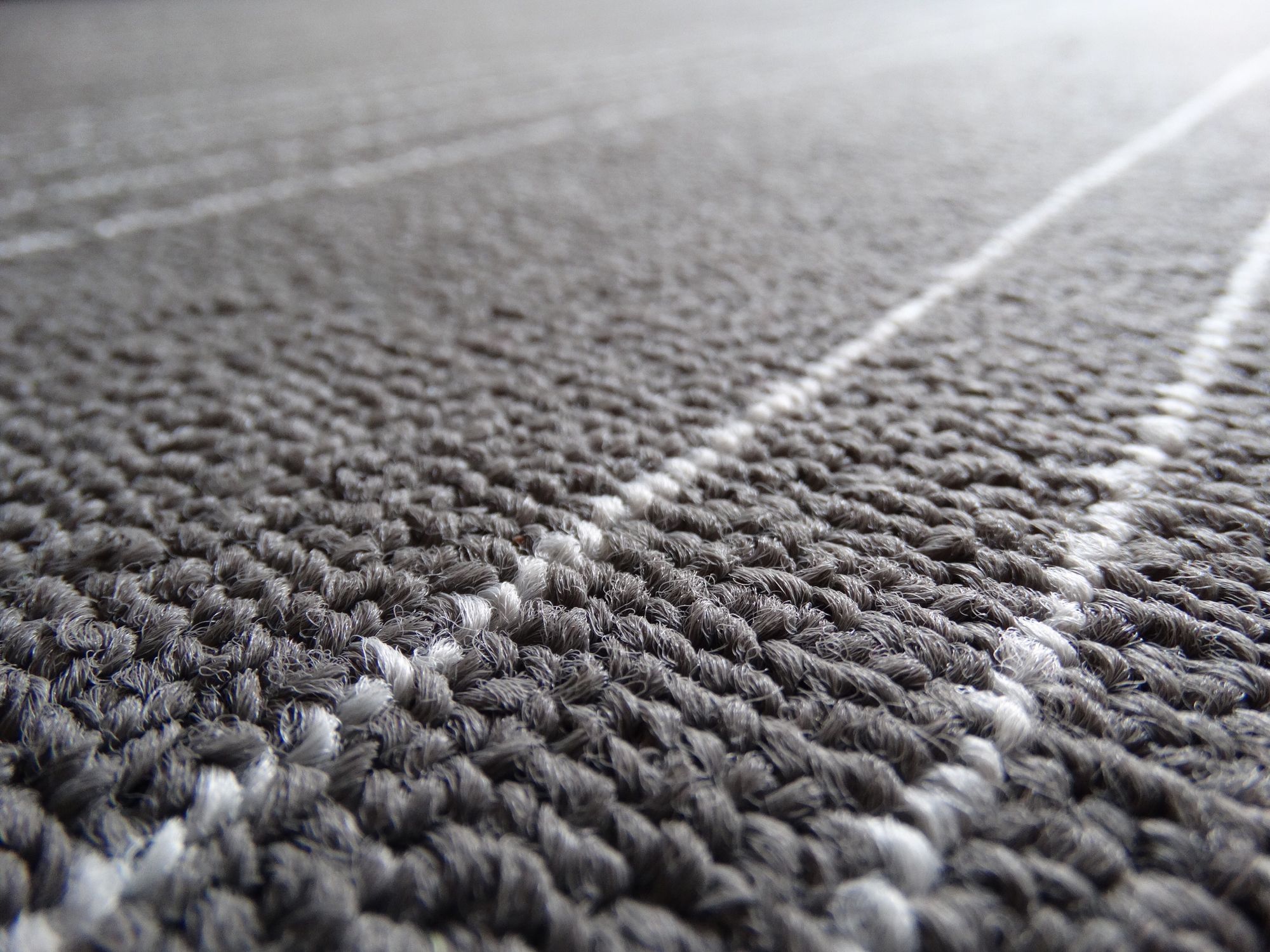 Choose Curtains or Rugs That are Budget-Friendly
Choosing a rug or curtain for a child's bedroom, especially your baby's nursery, is a huge choice. Of course, when it comes to your infant, the most important factor is his or her comfort. Keep in mind designing the area that should be personalized and represent parts of you, the parents.
Material is crucial while looking for the ideal little nursery rug. Stain resistance is important when picking a rug for your nursery, and there are various ways to baby-proof a rug. One option is to get a washable rug, which will eliminate any worry about spills and stains because you can machine wash it.
When Should You Start Designing Your Baby's Nursery?
Decorating the nursery for your new baby's birth is a lot of pleasure, but it can also be a lot of work.
You'll need to make a list of stuff to purchase or get for the nursery, as well as tasks to complete, such as painting and putting together furniture.
Overall, getting everything done, from planning to finishing touches, might take a long time. So, when should you begin planning, creating, and decorating your baby's nursery?
Most parents begin arranging and decorating the nursery in the second trimester, which should allow you enough time to select and buy furniture, repair the space, paint, and assemble/decorate.
In most cases, it takes at least a few weeks to thoroughly decorate a nursery.
Don't worry if you're a little late in getting started! The baby will most likely sleep in your room for the first few months, and they'll snooze nonstop for the first few weeks after they come home from the hospital, providing you the opportunity you need to complete their room.
Conclusion
Finally, recognize that it's about you. In recent times, parents, especially mothers, are more likely to spend most of their time in the nursery tending to their babies. As a result, it is okay for the expectant mother to pick a style, color palette, and design that makes her feel peaceful, at ease, and confident.
Remind yourself to enjoy the times as you prepare for the arrival of your baby. Don't get too caught up trying to make your nursery "picture perfect." Make designing a room for your baby a joyful way to anticipate the wonderful change that is coming for you and your family. Prioritize the most necessary items, adhere to your budget, and make it a pleasant way to await the happy change that is forthcoming for you and your family.
Are you a new mum?
Join the New Mum Class by Babymigo - an expert-led and intimate community group for new mums. Benefits include expert-led weekly live classes, tailored fitness, and recreational sessions, 24-hours access to experts, mums connect, sessions for partners, resources and so much more. 
This class is best for mums with babies from 0 - 12 months. Join here.
Get weekly parenting tips and updates directly in your inbox here. 
Instagram - @mybabymigo