One of the greatest joys in life is naming your child, and a naming ceremony is designed to commemorate the moment.
Selecting a name for a child in Africa is a sacred, life-changing event. The newborn is formally introduced to his immediate and extended family, as well as prominent members of the community, during the all-important African ritual of the naming ceremony.
Nigerians have a strong tradition when it comes to naming rituals. The naming ritual for your newborn in Nigeria is either cultural or religious. Let us offer some helpful tips for planning a memorable Nigerian naming ceremony.
Make a Well-thought-out Guest List
Make a list of all the individuals who are important in you and your partner's lives whether it's just family, friends, or both, and don't feel obligated to invite people you don't know. The goal of a naming ceremony is to formally present your child to the world while also inviting close friends and relatives to participate in his or her life.
Personalize your Baby's Naming Ceremony 
Because naming ceremonies are not legally binding, there are no fixed guidelines for the day, so you can plan it any way you want. A master of ceremony can lead a naming day ceremony, but if you want to make it more personal, ask a close friend or family member to do so. The majority of ceremonies begin with an introduction, followed by a reading, and finally, the person performing the ceremony will announce the baby's name.
To make the celebration truly personal and unforgettable, choose readings or poems that mean something to you and your family. Choose a piece from a favorite book or a poem that has a special meaning for you and/or your partner.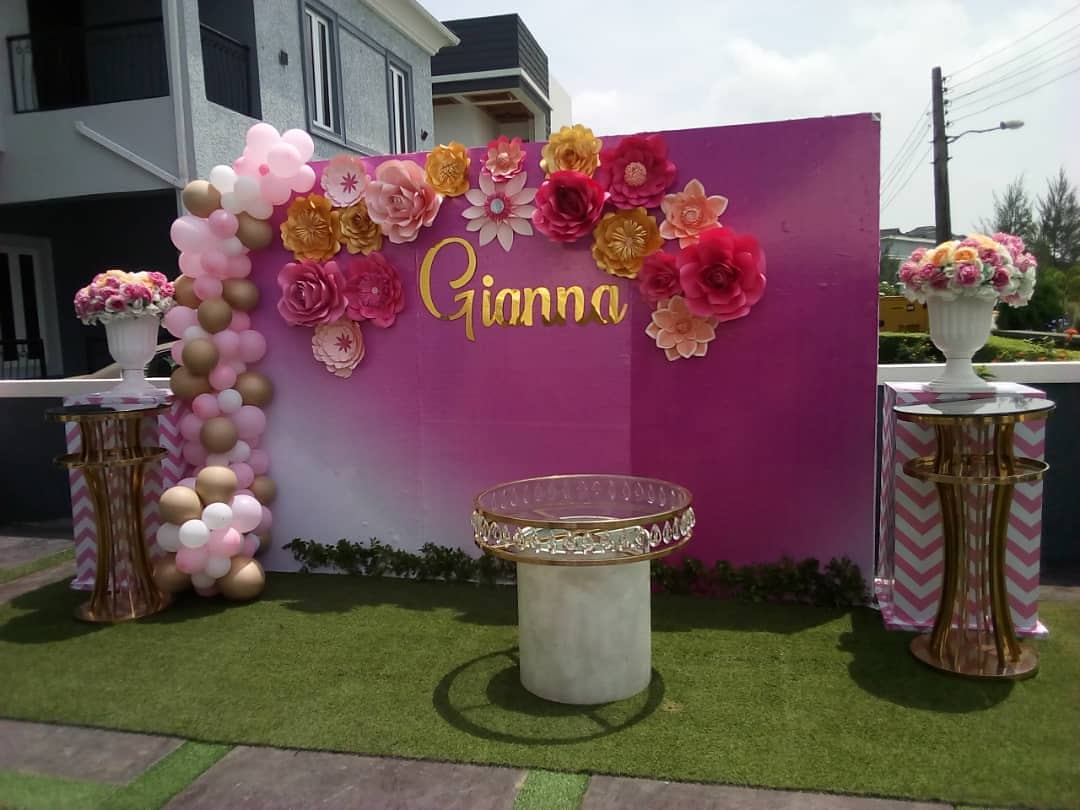 Pick a Suitable Theme for the Ceremony
The naming ceremony is particularly meaningful for both the married couple and their newborn child. It's great to have a theme, whether it's for the house, the ceremony venue, or the outfits. It may not seem important until you start shooting photos to retain as a memento of the momentous day.
Take Photos of the Beautiful Memories
The same way you would hire a wedding photographer for your big day, you should do the same for your baby's naming ceremony. Look through the portfolios of professional photographers to find vendors you like. Look for photographers who specialize in naming ceremonies since you'll receive unique photos rather than a vendor who has to adjust to the situation.
Dress your Newborn in a Stylish Outfit
Your baby is the center of attention and the reason for the celebration. Wear loose and comfy garments to ensure he/she is comfortable. To avoid injuring the child while they play, go gentle on the jewelry and try not to adorn them with too many items. 
Engage the Services of an Event Planner
This might seem like non-traditional advice but hiring an event planner will make the day go by so much smoother. Event organizers or party planners are in charge of setting up the venue, ensuring that all of the decorations, food, and other things needed for the day are in place, and basically taking care of all of your ceremony concerns. Furthermore, unanticipated events such as food delivery delays and other unexpected scenarios are best handled by these professionals.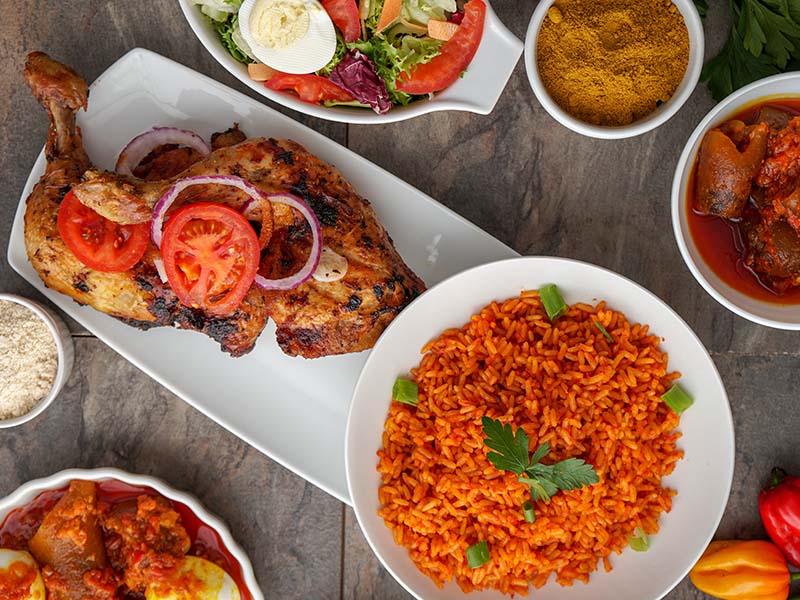 Make a Universal and Healthy Menu
Make sure you think about meals that will appeal to everyone. Choose a cake that most people will appreciate if you're ordering a celebration cake, as conventional fruit cake for instance can frequently languish on the buffet table long after it's been sliced.
Conclusion
A naming ceremony is a unique way to commemorate your child's birth and welcome the new member of the family.
In every way, a naming ceremony is a one-of-a-kind opportunity for everyone to feel connected and express their support in your child's future.
Are you a new mum? 
Join the New Mum Class by Babymigo - an expert-led and intimate community group for new mums. Benefits include expert-led weekly live classes, tailored fitness, and recreational sessions, 24-hours access to experts, mums connect, sessions for partners, resources and so much more. 
This class is best for mums with babies from 0 - 12 months. Join here.
Get weekly parenting tips and updates directly in your inbox here. 
Instagram - @mybabymigo