Most mums are so preoccupied with their children and families that they neglect looking after themselves. It is no secret that juggling life, family, and yourself is difficult, but there is a need to prioritize your needs. As a mom, taking care of yourself will give you more energy to care for your home and family. This is why we want to assist you by providing budget-friendly recommendations that are easy to implement, inexpensive, and beneficial to your self-care routines.
Improve your Sleeping Habits
Keeping a consistent sleep schedule is a basic strategy to look after yourself and your health. It is difficult to obtain adequate sleep when you have children or babies in the house, but it is critical that you do so. You might hire a nanny or enlist the assistance of family members to help you get enough sleep. Ensure that your worn-out sheets and flattened pillows are discarded and replaced with new, bouncy sheets and pillows. This will assist you in getting a good night's sleep and maintaining proper posture while sleeping.
Consider Outdoor Activities 
Being stuck inside with your child all day, whether you're a stay-at-home mom or a tired working mom can be exhausting. Take a break, go for a quick walk around your neighborhood, get some fresh air, observe nature, and get a change of scenery. Changing your environment can help you manage anxiety, depression, and a variety of other mental health challenges that most moms confront. It can be difficult to leave the house, so you might decide to go for a walk with your children.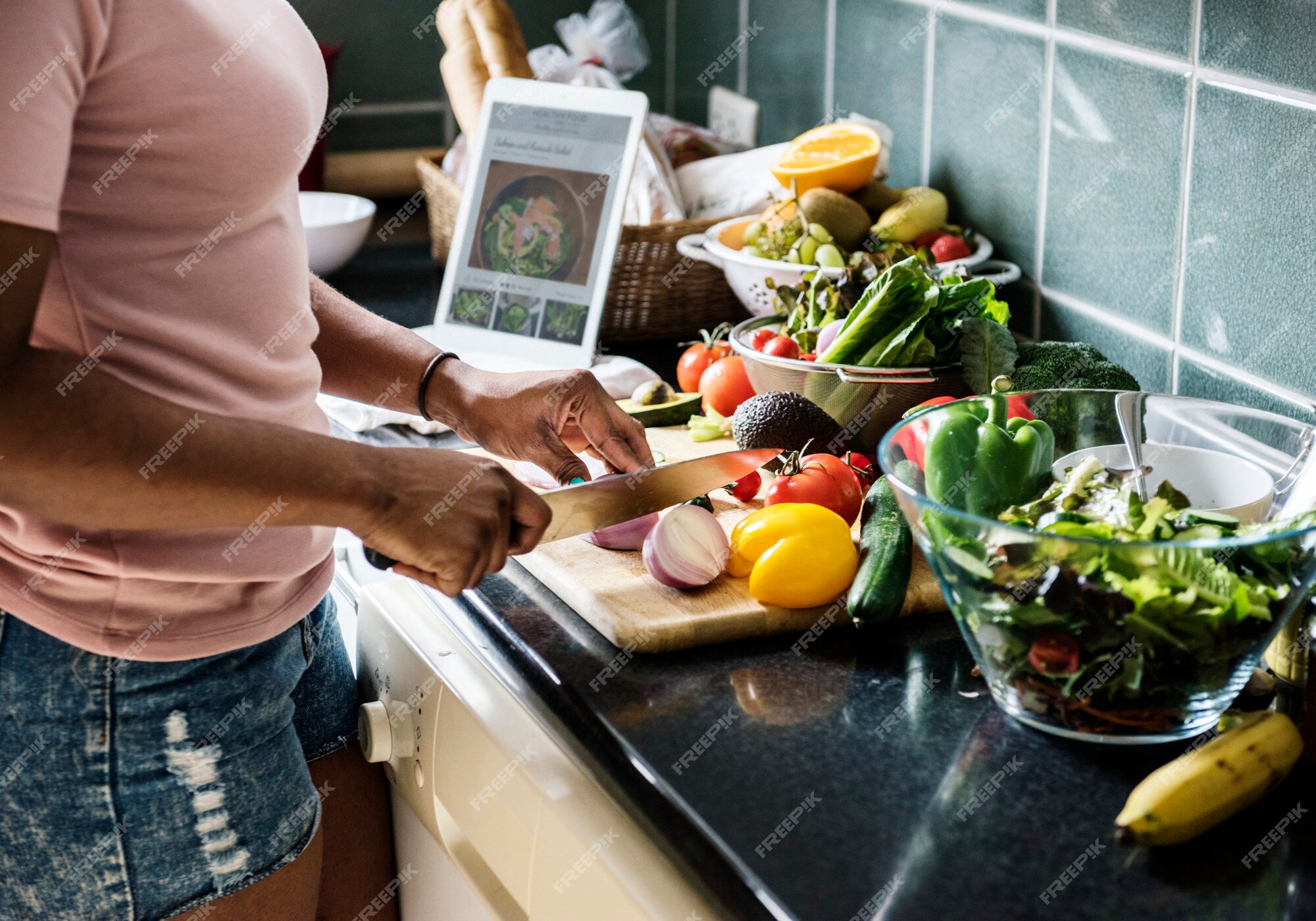 Try New Cooking Recipes
When you're feeling lonely and downcast, attempt new recipes if you enjoy cooking. Get a cookbook or watch a YouTube video for a completely new recipe and give it a try. You may bake, barbecue, or make something tasty for yourself to enjoy. You will be satisfied by the pleasure of trying and enjoying yourself.
Connect with other Mums
It's difficult to parent when you believe you're on your own. Make an effort to connect with other mothers who share your views and could be of great assistance to you. This will be really beneficial because you will have somebody to talk to in times of need or struggle. Their suggestions would be really beneficial to you, and the best part is that you can always have fun together.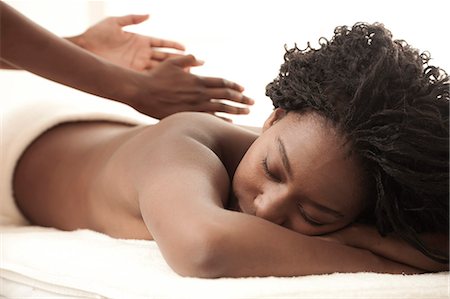 Go to the Spa
Take yourself to the spa, get a massage, a facial, a manicure, and a pedicure, and leave feeling refreshed and rejuvenated. Going to the spa would allow you to re-energize and restore your skin's natural radiance. You could decide to also have a mini spa treatment at home. Take 30 minutes to pamper yourself at home with a little spa treatment. You may offer a lift to tired eyes, skin, and feet while taking a minute to yourself with some eye masks, facial mask sheets, and a footbath.
Practice Journaling
Journaling is a fantastic way to get your thoughts down on paper in a therapeutic manner. Journaling keeps your mind active while also allowing you to fully express yourself through writing. When you're exhausted and worn out, instead of holding on to unpleasant thoughts, you may write them down and let them go.
Be Gentle with Yourself
We typically criticize ourselves for what we haven't accomplished rather than praising ourselves for what we have. Even on days when you feel like nothing is going right: when you've had a terrible night's sleep, the laundry is piling up, and the dishes are stacking up, remember to practice self-compassion and forgiveness.
Being a mother isn't easy, and it's obvious how exhausting it may be. Always remember to look after yourself as a mom because a happy mom equals a happy home. If you're feeling low, talk to your partner, and if you don't have a supportive relationship, try to take a break and do things that will benefit you and your home. Try meditating and exercising; these may also be beneficial. Mom, take care of yourself! You are significant.